COOK COUNTY DFCS HISTORY
The Cook County Board of Public Welfare held its first meeting in the welfare office June 21, 1937. The Welfare Department was opened with one employee, Ms Alice Sineath, appointed Cook County Welfare Director June 21, 1937. She remained employeed with Cook County Welfare until June 17, 1939. Two employees were secured July 2, 1937. These two employees included a stenographer and a field worker.
Three employees opened the office in 1937. There were only four employees at Cook County DFCS January 10, 1956. In 1993, the staff had increased to twenty-six employees. During fiscal year 2000, the Cook County Department of Family and Children Services consisted of thirty-eight employees and one volunteer. In the past, employees had to visit people's homes and count hogs, chickens, cows, and the money in their pocket. Today the application process has been modified and is not nearly as time consuming.


Mrs. W.D. Parrish replaced Ms. Alice Sineath as Cook County Welfare Director June 6, 1939. Ms. Parrish served as Director until November 30, 1957. On December 1, 1957, Ms. Emily Goodman preceded Ms. Virgina Bennett who assumed Director of Cook County Department of Family and Children Service July 16, 1959. On August 1, 1993, Ms. Jo-Ann Blair was hired as Director and presently remains in this position.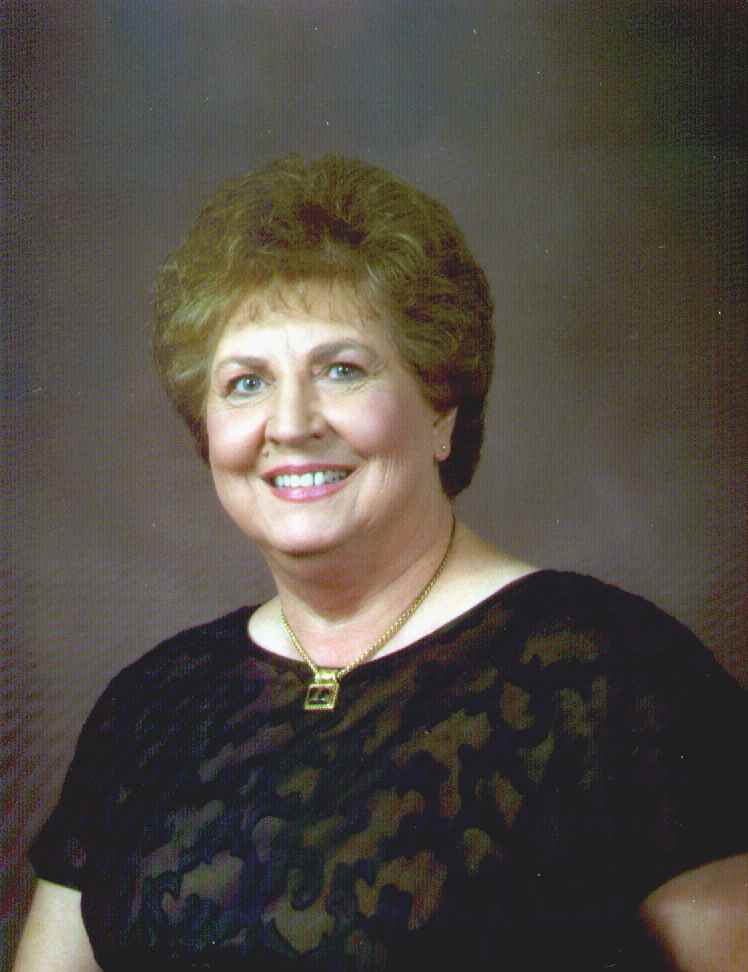 MS. Jo-Ann Blair
As recorded in minutes of July 14, 1937, twenty-three cases for old age were approved. Six cases with dependent children were approved. One case for the blind was approved. Cook County Economic Support Services served two-thousand, six hundred and seven approved cases during fiscal year 2000. In 1959, the budget was $40,000 for four programs compared to the current budget of over $12,000,000 for the four programs offered by Economic Support Services.