Family Life Skills Classes
Classes for clientele, foster/adoptive parents and general public focusing on skills for everyday life. Topics vary each meeting. For information on class schedules call Leif E. Purvis at (229)896-3672.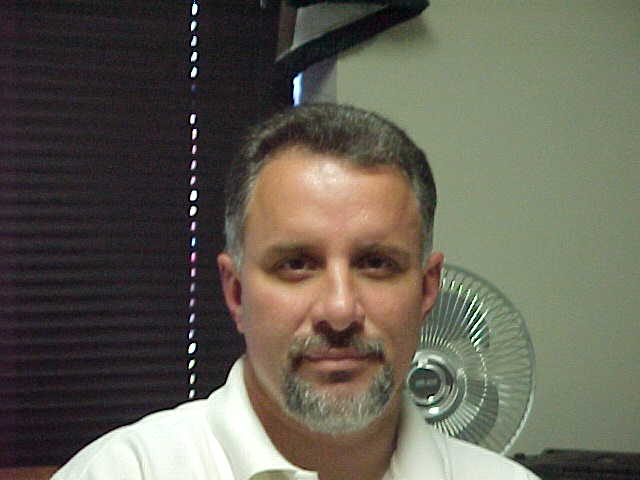 DOL/Job Search Classes
A partnership between DFCS/Department of Labor which serves as a local resource for job referrals. Full time Job Retention Specialist available. Contact Steve Meders or Earnestine Mosley for details at (229)896-3672.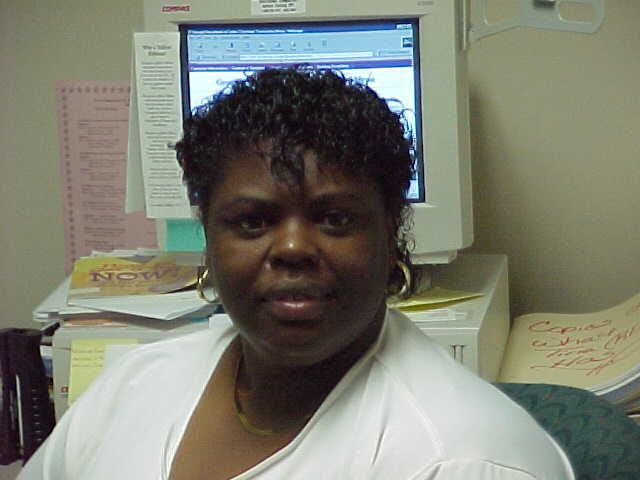 Project Share
Program has limited funds to assist those in need with utilities, rent and medical bills. For more information contact Cindy Brown at (229) 896-3672.