Food Stamps
Food Stamps is a federally funded program that helps low- income households improve their nutrition. In 1998, Georgia implemented the Electronic Benefit Transfer Program (EBT), which replaced food stamp coupons with a plastic debit card. Food Stamp recipients now use their EBT cards at food retailers to purchase food items.
WHO QUALIFIES?
Households whose gross income is no more than 130 percent of the federal poverty level and who have no more than $2000 in assets (or $3000 for households with an elderly member) qualify for Food Stamps. Able bodied recipients between the ages of 18 and 50 with no dependent children can receive food stamps for only three months within a three year period. They can continue to receive food stamps only if they find employment or participate in a work activity. An average of 855 families received Food Stamps in Cook County last year.
Child Care
The Childcare and Parent Services (CAPS) program helps families in Georgia pay for early childhood and school age care and education programs. Parents or guardians who have limited income and are working, attending school, or in training may qualify to receive subsidized child care. Subsidized care is available for children from birth to age 13, or up to age 18 if the child has special needs. Cook County served an average of 394 children per month with child care assistance last year.
Economic Support Staff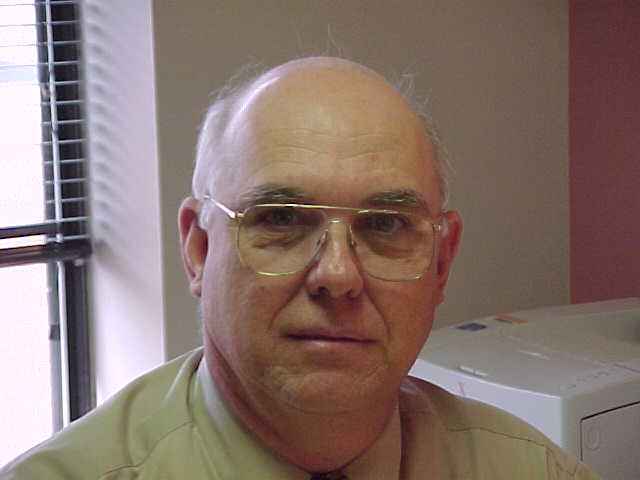 DON ARNOLD--Supervisor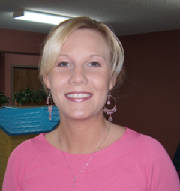 Melissa Roe--Screener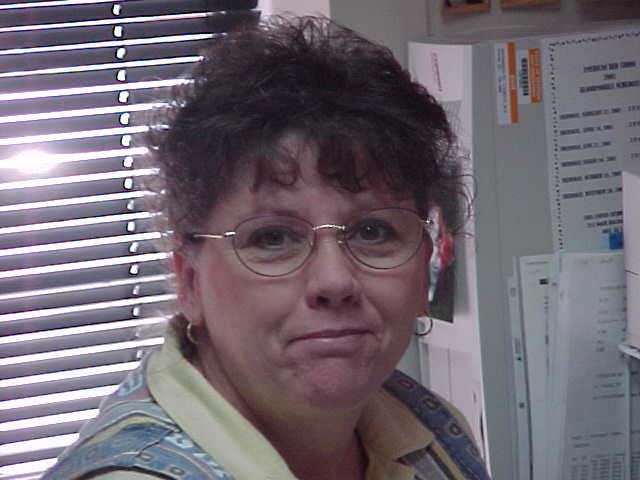 JACKIE CHANCE--Food Stamps, Medicaid for Families and Children







Glenda Biedermann--FICM I, Lead Worker, Food Stamps, Medicaid and Claims Manager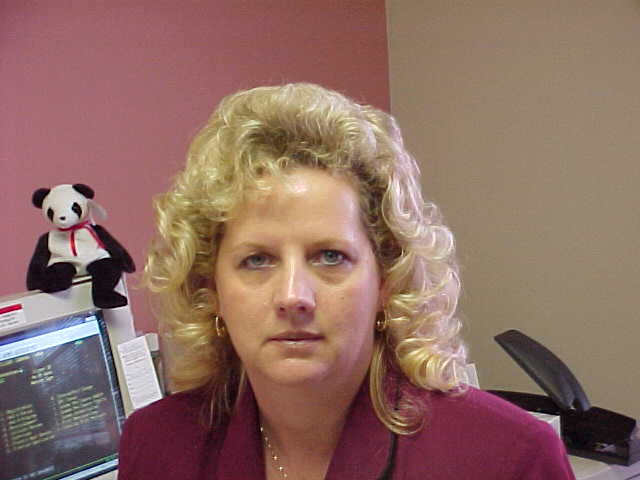 BRENDA COURSON--Food Stamps, Medicaid for Families and Children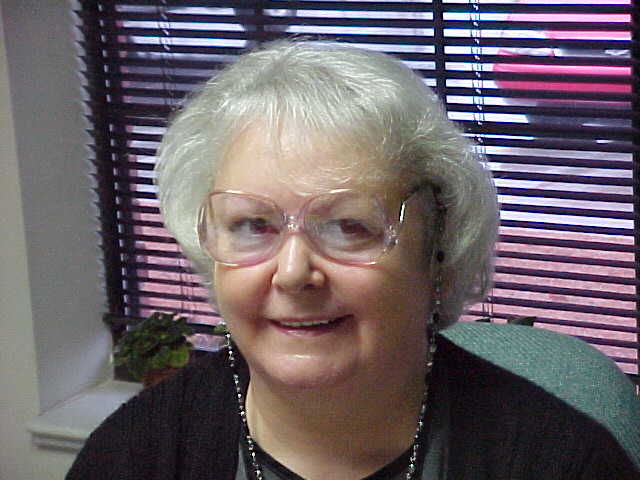 PHYLLIS GIDDENS--TANF, Medicaid for Families and Children, Applicant, Food Stamps (Elderly)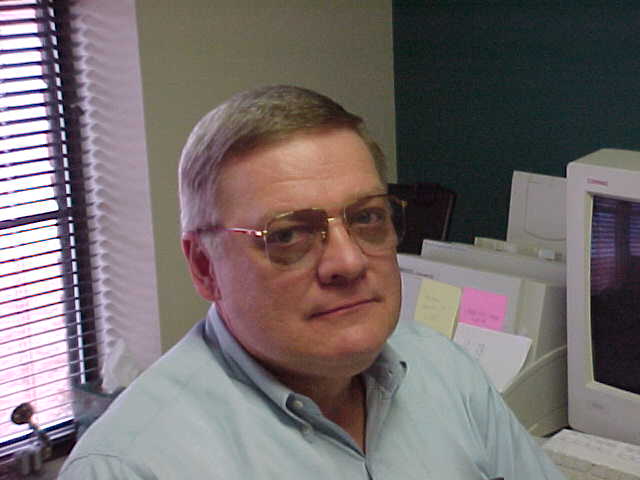 JOHN HUMBER-- Employment Services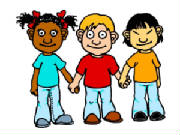 Karen Argyle -- TANF Assessor The Haven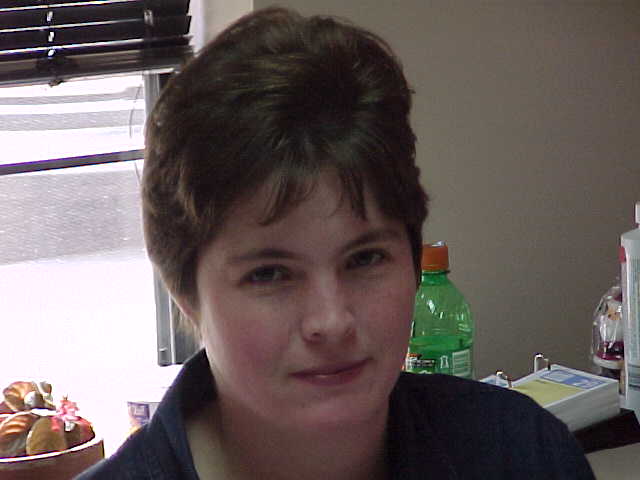 JANIE MACKIE--TANF, Medicaid for Families and Children,Employment Services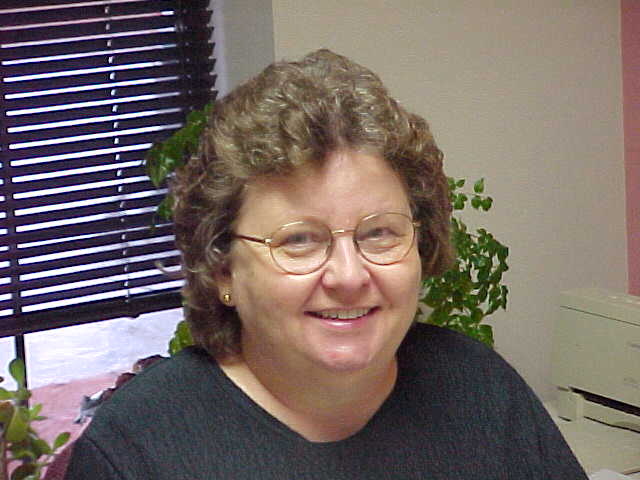 LYNDA MAINE--Retired





Steven F. Meders--Community Resource Specialist.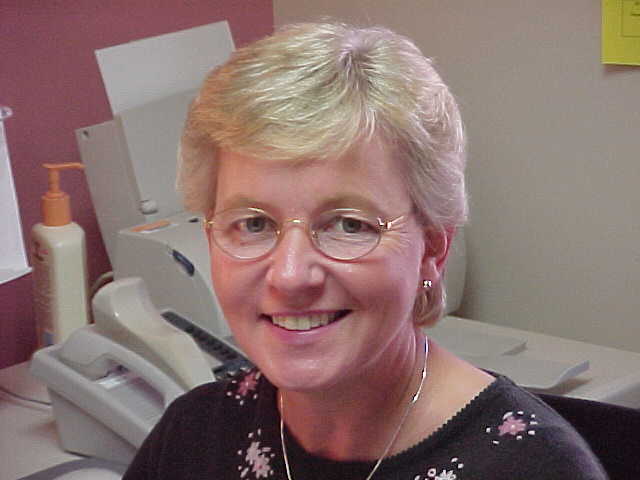 LATRELLE MOBLEY--ABD Medicaid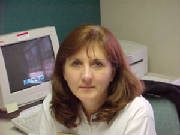 GINNY ODOM--Child Care, ABD with related Food Stamps, Child Care Project Coordinator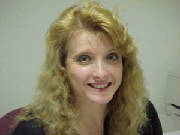 CONNIE WESTBERRY--Medicaid, Food Stamps,TANF Casemanager.